Affordable Brake Service & Brake Repair in EASTON PA
Brake Service On All Makes & Models
If you are searching for brake repair shops around you, you may think it's a good idea to try out one of the cheaper places, like oil-change shops or muffler specialists. But they're low-cost for a reason, and they do not always provide the best service. We'd encourage using a highly trained professional, like the mechanics at Star Buick GMC in Easton PA. Particularly if you drive a Buick and GMC, you should go to the specialists to have your brake service done correctly the first time. Your safety-and the security of those driving with you-is far too important to use anything less than the best.

We are proud to work on all makes and models of cars, trucks, and SUVs. Before we begin work on your brakes, we will give you an estimate of cost and let you know what needs to be done. We will also let you know when you can expect your vehicle to be ready from our brake service. You don't have to purchase your vehicle from us in order to get your brakes serviced from our dealership. If you need brake rotors, calipers, pads, fluid, or just a check-up, please call the Star Buick GMC Service Department to set up an appointment today at 610-258-3800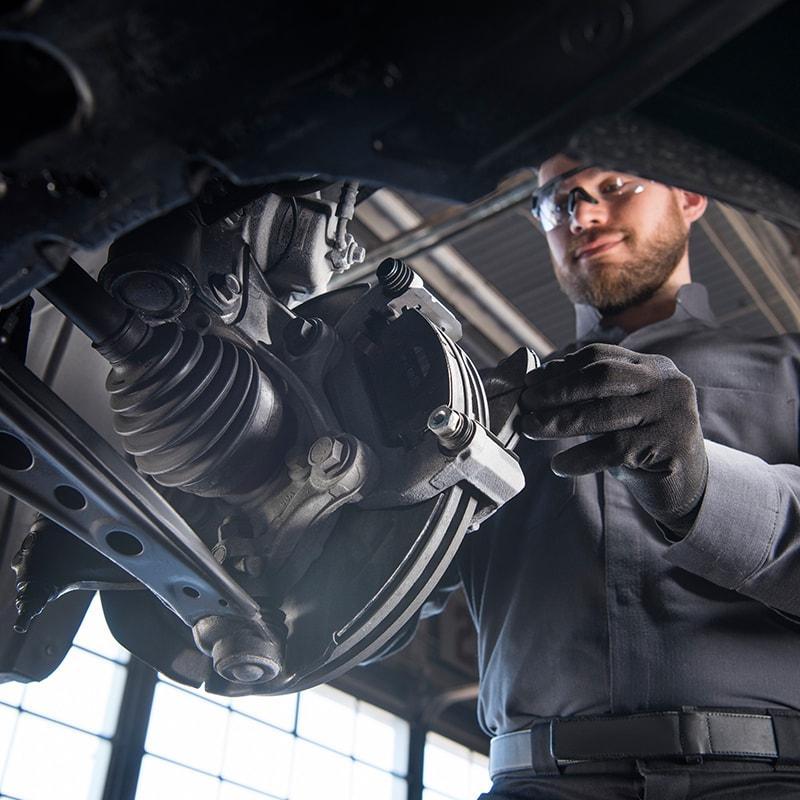 How Often Should I get My Brakes Checked?
Your brakes are the most crucial part of your car, truck, or SUV, if you want to drive safely and prevent accidents. How do you know when it is time to get your brakes serviced or repaired? Some mechanics say you should get your brake pads replaced every 20,000 or 60,000 miles, based on how you drive. If you live in a mountainous region or in a city with a lot of stop-and-go traffic, you should have your brakes serviced more frequently…and repaired if necessary. When's the last time you had your brakes serviced? At the same time, you should always look for the warning signs of failing brakes no matter how many miles you've driven.
• Does it take longer to come to a stop, or do you have to push down on the brake pedal harder?

• Are your brakes squeaking or making some other odd noise?

• Does your car pull to one side when you're braking?

• Do you see potential brake fluid leaks near the four corners of your car?

• Did your warning light turn on?
If your brakes are experiencing any of these issues, visit our Buick GMC Service Center in Easton so we can repair your brakes and keep you safe.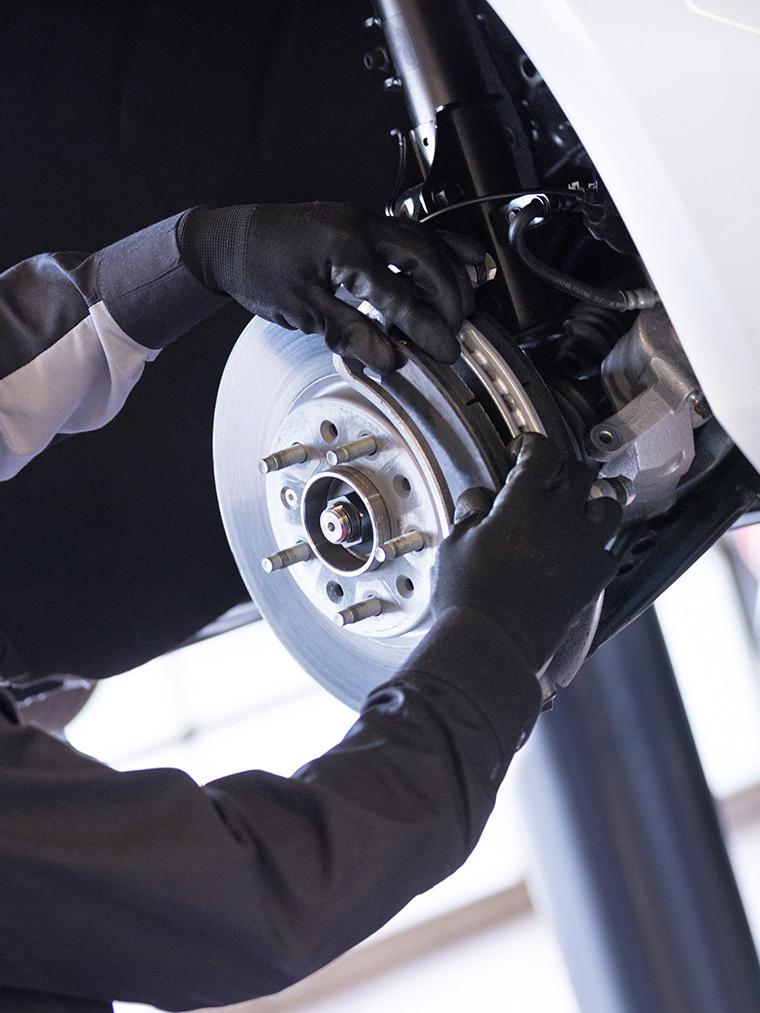 Service
Monday

Tuesday

Wednesday

Thursday

Friday

Saturday

Sunday

Closed
Parts
Monday

Tuesday

Wednesday

Thursday

Friday

Saturday

Sunday

Closed
Star Buick GMC in Easton PA
260 COUNTRY CLUB RD
EASTON
PA
18045-2341
US