Confirmed Service Customer
In the 2 weeks my vehicle was at STAR GMC I needed to make 4 trips back and forth due to misdiagnosis and the check engine light continuing to come on the following mornings after returning home. After everything was complete and I returned a loaner vehicle that I had for the previous 2 days the receptionist Karen (who was very nice) asked a group of 4 gentlemen to check the loaner vehicle before I was able to leave. When she approached the 4 men at the entrance she was dismissed and they acted extremely annoyed by her even asking them to do such a thing. When she approached another 3 men in the back at a desk and asked the same thing and a man actually snapped at her and said "Can't you see I'm with a customer!" I, being a costumer myself, who has purchased a vehicle from STAR GMC felt completely disappointed in my experience. Once I reached home I realized that I had accidentally forgotten my garage door opener in the loaner. I called and asked if they would be so kind as to send the item to me via mail considering that I made several trips unnecessarily and they told me that they don't do that but that I can feel free to pick it up any time. I'm not sure the the $1 or $2 dollar postage is worth loosing a returning customer the next time we are looking to buy a $50K vehicle but that's exactly what was achieved by that last interaction.
Lauren P.
BLOOMSBURY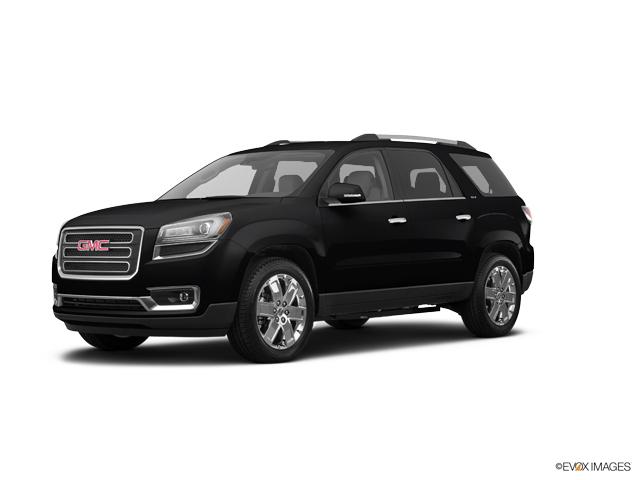 Confirmed Service Customer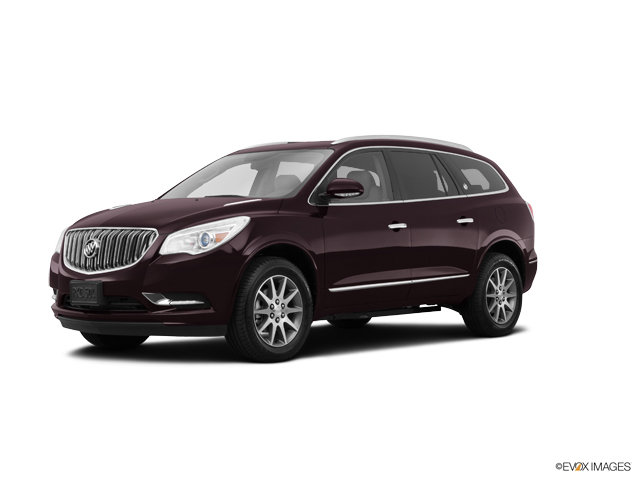 Confirmed Service Customer
did not have to waite to long for my service and my truck was washed and cleaned when I got it back and service people were very good.
James N.
WHITE HAVEN
Confirmed Service Customer
All work was done to satisfaction and at the scheduled time. I am very pleased with Star.
John S.
EASTON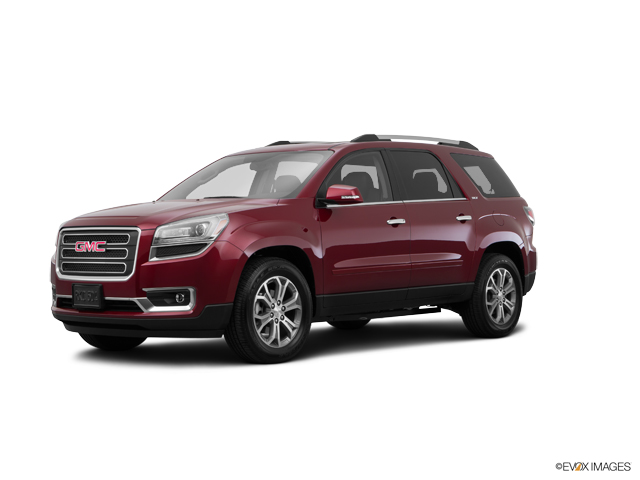 Confirmed Service Customer
Clean friendly place, and also not al long wait.
Peter R.
BETHLEHEM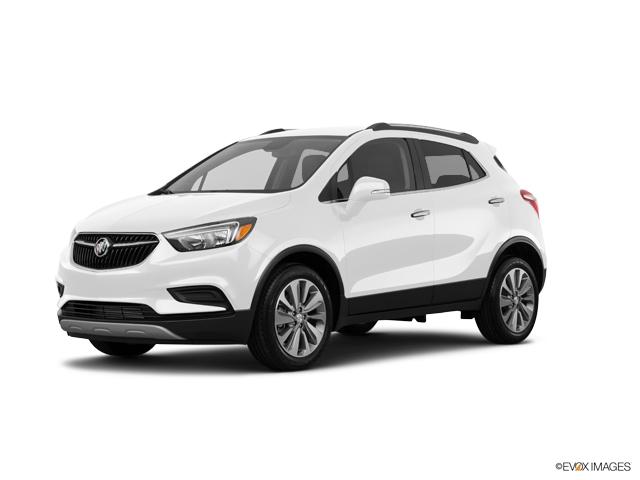 Confirmed Service Customer
The service department at Star Buick GMC is tremendous. They are so helpful and go the extra mile. I feel so fortunate to have them in town.... Its where I plan to purchase my next cars....
Thomas S.
HELLERTOWN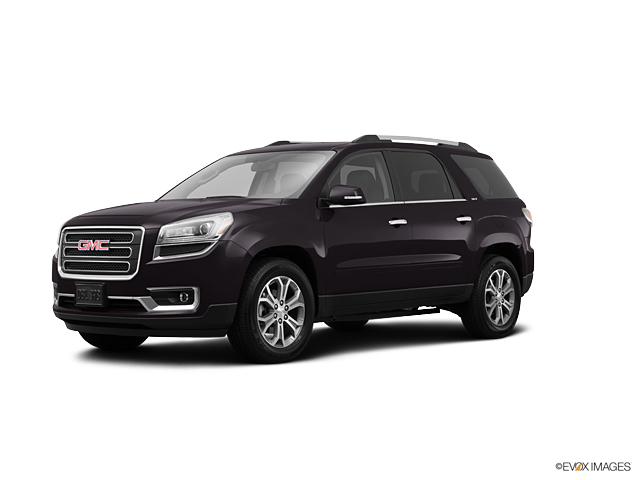 Confirmed Service Customer
They go the extra mile everything was done right and the service manager was right on top with great advice.
Edward Z.
LAURIE STATION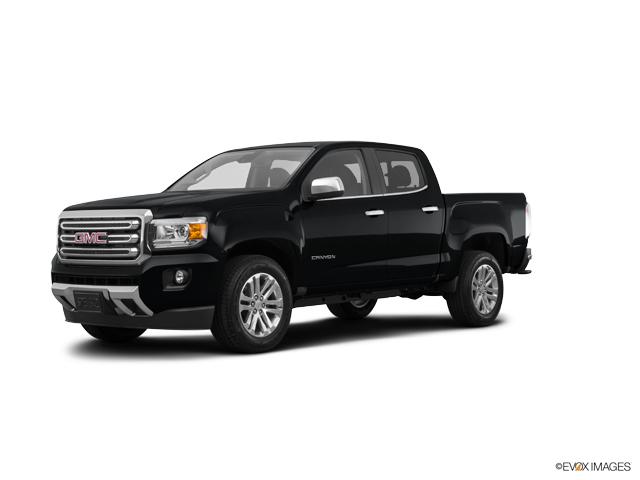 Confirmed Service Customer
Seemed as if there was a lack of knowledge about my vehicle.
Richard C.
BANGOR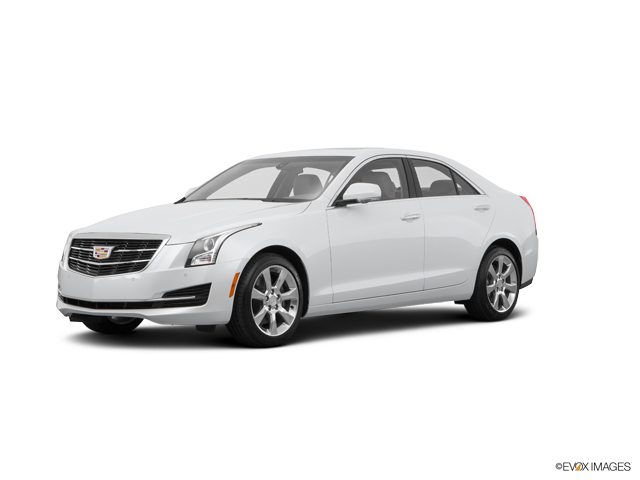 Confirmed Service Customer
Taken on time for my appointment, very comfortable waiting room, service took length of time as expected and everyone was extremely pleasant and professional.
John D.
BANGOR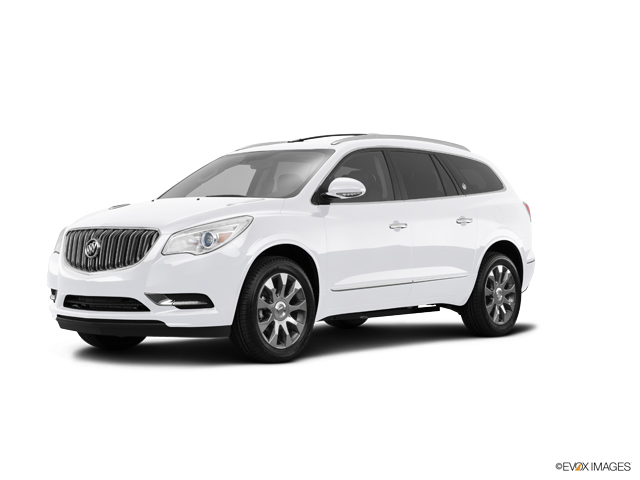 Confirmed Service Customer
Everyone that we dealt with at the dealership was friendly, polite and knowledgeable. Spent the time discussing our options and ensured that we had exactly what we wanted. Very responsive to any and all questions that we had. And provided the best price around.
Edward W.
OXFORD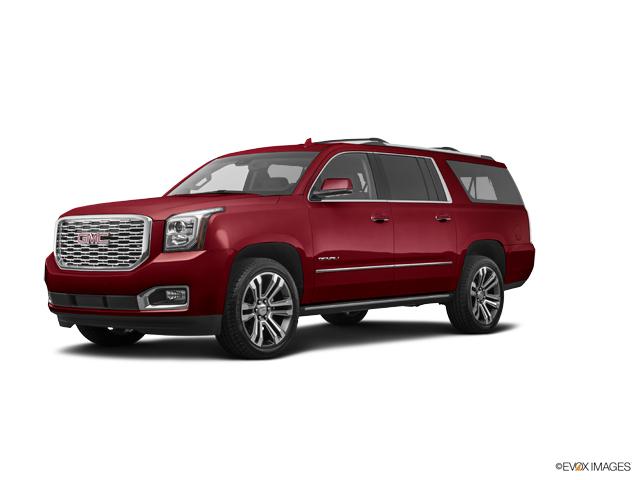 Confirmed Service Customer
Great service.. lobby has snacks and drinks while waiting
Chastity S.
BETHLEHEM
Confirmed Service Customer
The service provided is admirable, but considering that we've had this car since this past October we've had to bring it in for two issues and one recall. This is not good and would definitely affect my consideration in future purchases.
Carlos T.
NAZARETH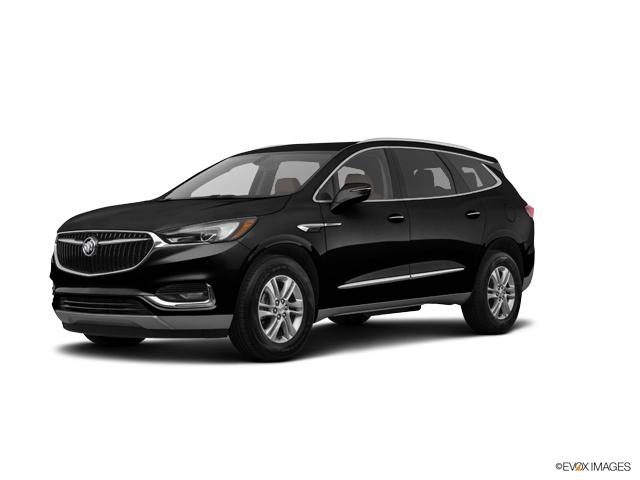 Confirmed Sales Customer
it was good
Nikki B.
BETHLEHEM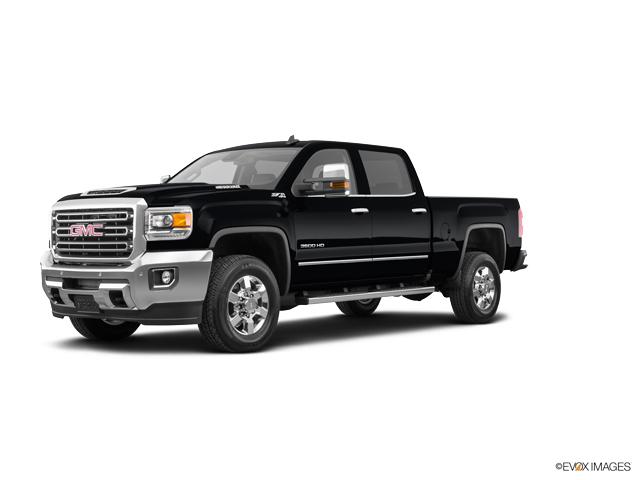 Confirmed Service Customer
It was all fine. I got an appointment, I arrived, they took my car, inspected, Came and told me what they found, fixed it and I was on my way.
Ana V.
BETHLEHEM
Confirmed Service Customer
Enjoy bringing my vehicle to them.
Michelle R.
BETHLEHEM
Confirmed Service Customer
Everything went smooth. Inspection was completed within an hour at the time I requested. Your Head Technician, Doug Roat, is very knowledgeable, courteous, pleasant personality, and a pleasure to deal with. I've had very BAD experiences in the past with other auto service depts. I just wish your hourly labor rates, for non-warranty work, were less expensive, so I could continue to use your service dept. for all of my cars, and my daughters' cars. That's a total of 5 cars that I have to maintain.
James C.
COPLAY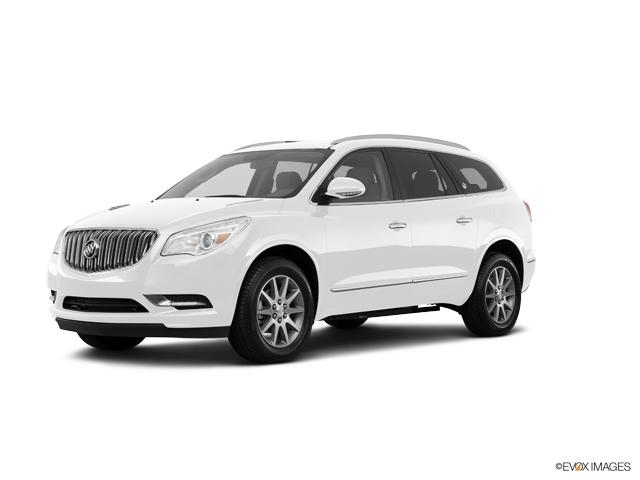 Confirmed Service Customer
Handled my issue perfectly and quickly. Great service and a great dealership.
Frank B.
SCHWENKSVILLE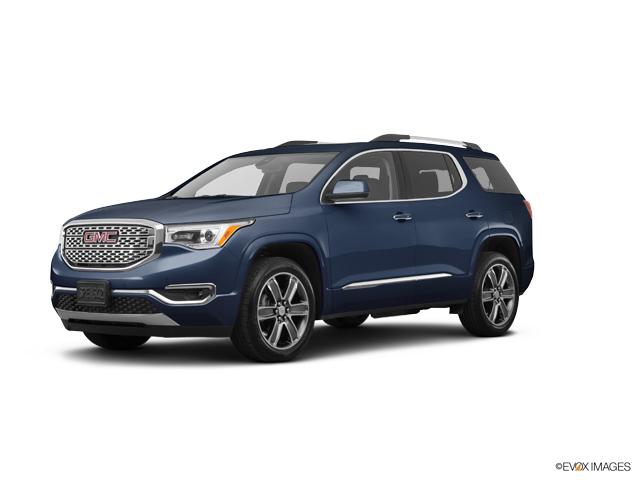 Confirmed Service Customer
VERY CONVENIENT, BY DROPPING CAR OFF AND PICKING UP WHEN READY. DISCOUNTS FOR SERVICES WERE A NICE SURPRISE.
Eleanor T.
EASTON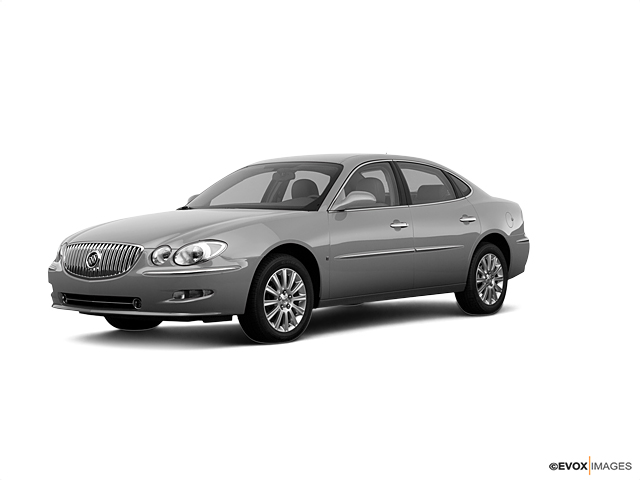 Confirmed Service Customer
Service was done in a timely manner.,
Joan H.
BETHLEHEM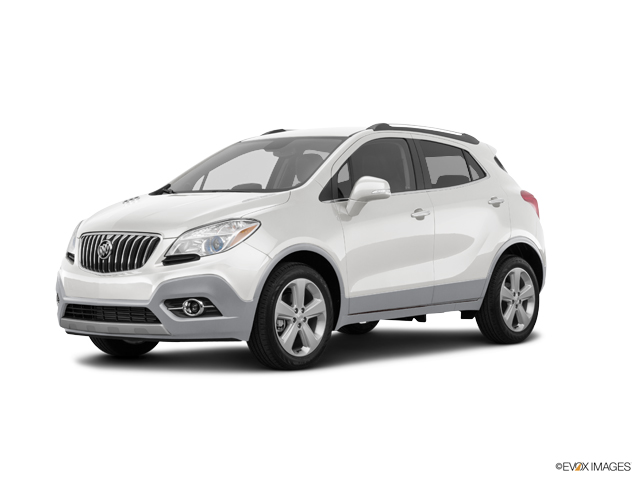 Confirmed Service Customer
When my InfoCenter warned me that I had a low tire pressure, I drove straight to the dealership and they got me in right away. It was quick and I was able to make it to class on time!
Dennis S.
BETHLEHEM